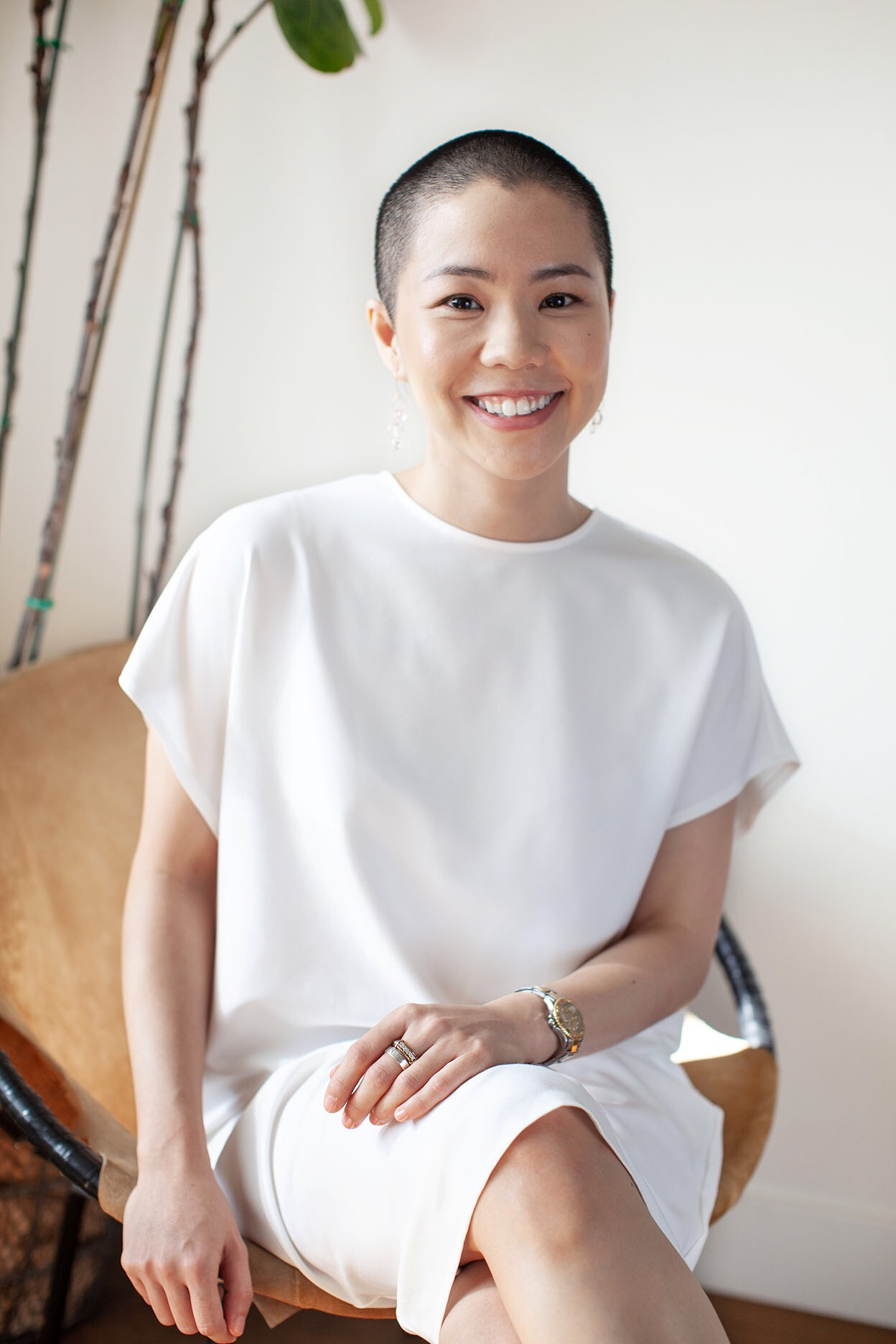 Hi, I'm Sheila Lina.
It's lovely to meet you. Thanks for dropping by.
I'm an actor, entrepreneur, filmmaker, writer, and yoga teacher based in Manila, Philippines.
I lead a non-profit called Society for Spiritual Awakening, which promotes Christ-centered meditation and spiritual development.
I'm the Founder and former CEO of Shopinas, an e-commerce platform. Concurrently, I was the President of Dun & Bradstreet Philippines until I successfully sold the business.
Having stepped down from both professional roles, I'm still figuring out my new life as it unfolds. All I know for sure is that I've committed to following Jesus Christ wherever he leads me. So far I'm being led to an exciting path of creativity and service.
I hope to share with you whatever wisdom and other cool things I've learned along the way to live a healthier, calmer, more balanced, Spirit-driven life.
Keep scrolling for a little bit more about me.